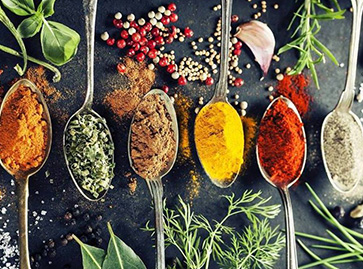 Horus Herbs Co.
Specialized in growing, producing , manufacturers and exporting Bulk of all varieties as Medicinal plants ,Aromatic ,Dehydrated Vegetables ,Herbs ,Spices ,Condiments ,Seasonings and Essential Oils .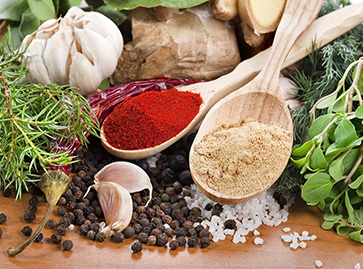 Horus Herbs Co.
is founded in this Field since long time so we have big experience with these varieties regarding quality and specifications with high accuracy because we have honesty and trust with our selfes firstly and secondly with all of our Customers at local Market and the international market
We usually doing the best and doing a big effort to supply our products with high quality to comply our customer requirements with very competitive prices to get our customers satisfaction because our company and our facility is located at ((Beni Suef Governorate)) it's a big area and very famous at worldwide in growing these products of Herbs and Spices, so we selecting the products with very carefully as raw material before processing on our modern Machines line at our facility to provide top quality to our customers around the world .
We supply our products as (Conventional) and also comply (EU Regulations EC 396/2005) and amendments, for Microbiological we treated our products by steam, ETO, irradiation as per your request.
Horus Herbs Company has been complying with international standard quality Certificate ISO 22000:2005.